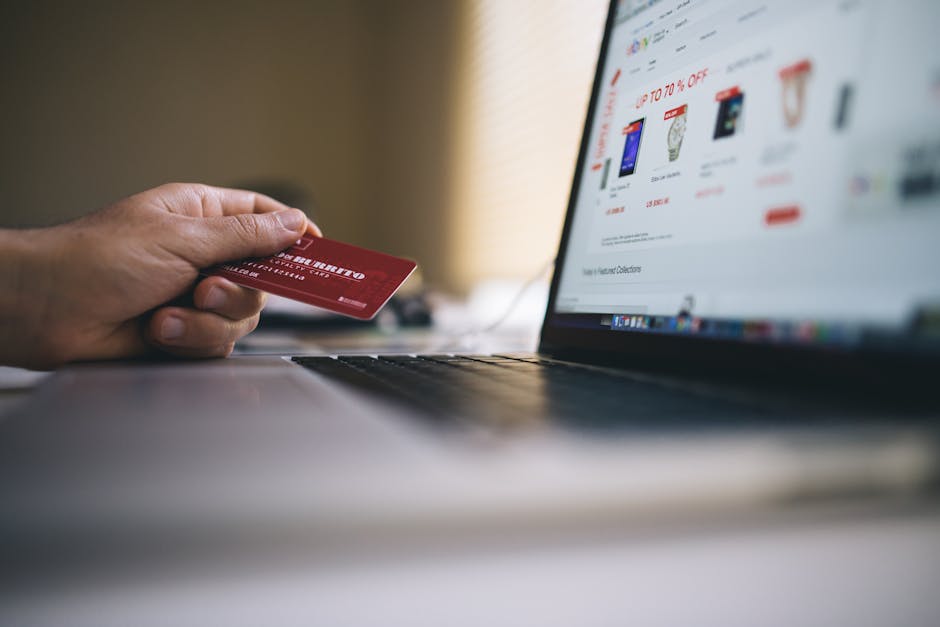 Save Your Bundles! Learn How to Budget for the Holidays
Retail sales in November and December this year are expected to increase 3.6% to over $6 billion, with online sales forecast to as much as $117 billion. Much of the holiday spending will be on credit cards, which means that many people will start their New Year with big bills.
The key to keeping holiday spending under control is creating and sticking to a budget. By careful planning, you can save money and still keep the holidays merry. Follow these steps for smart holiday budgeting:
* Take a close look at how much extra money you have after your monthly expenses are covered, then decide how much you can afford. Once you've decided, stick to it.
* Gift buying isn't the only holiday expense you'll probably incur. There may be other costs to budget in, such as entertaining guests, holiday decorations, or travel.
* Make a list of everyone you would like to buy for, including co-workers, neighbors, teachers, and others you might generally give a gift. Next set a per-person limit based upon what you've decided you can afford after your monthly expenses. Remember to take into consideration additional expenses such as shipping or gift wrapping.
* Get creative. Consider the possibility of sharing the cost of some gifts by chipping in with others, rather than paying for it all yourself. Suggest drawing one name from a hat for each person within your family, group of friends, or co-workers. Whenever possible buy one gift for a household, such as a game for the whole family.
* Shop with a plan. Never leave the house without a list. Before you head to a store, browse catalogs and websites for ideas to help you create your list, and to give you a good idea of competitive pricing. Do your shopping online to save time and money, and look for sites that offer free shipping.
* Don't rely on credit cards if you run out of cash. Only use a credit card if you can realistically pay off the charged amounts before the end of the billing cycle.
Attempt to focus on the true spirit of the season and remember that you can still have a wonderful holiday, without creating an unnecessary financial burden for you and your family.
At Pettineo Insurance Agency, we know how important it is to budget and spend wisely. If you would like additional tips for holiday budgeting, or if we can help you with an affordable insurance policy, please contact Pettineo Insurance Agency today at (954) 493-9424 or visit www.pettineo.com for a free quote.
Pettineo Insurance Agency Inc. provides a wide range of insurance plans in Fort Lauderdale, Lauderdale-By-The-Sea, North Lauderdale, Pompano Beach, Oakland Park, Boca Raton, Deerfield Beach, Hollywood, Sunrise, Coral Springs, Pembroke Pines, Sunrise, Tamarac, Plantation, Lighthouse Point and all of Florida. As an independent agent we represent many top rated companies in both the personal and commercial lines. We place your policy with the company offering the best coverage at a reasonable price. We offer a complete line of personal, commercial, life and health insurance products, designed exclusively for your insurance needs. Serving South Florida for almost 30 years, Pettineo Insurance offers the highly personalized service and stability that you should expect from your insurance agent.