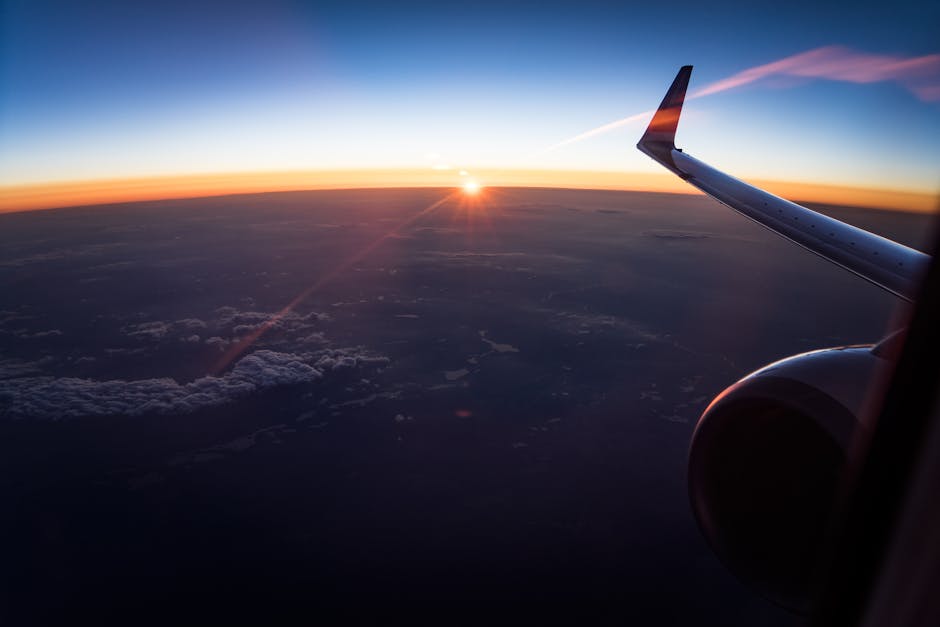 Flying the Coop This Season? Protect Your Home While You're Away
It's a wonderful feeling to anticipate traveling for the holidays, visiting family and friends, or simply getting away from it all. In fact, nearly one in three Americans will venture away from home during this holiday season, and after spending a joyous holiday away, nobody wants to arrive back home to discover their home has been entered and their valuables have been taken by burglars.
To ensure your peace of mind while you're away, add these items to your list of holiday travel preparations.
Keep the perimeter of your home well-lit and make it appear that someone is home by putting lights on a timer and a car in the driveway
Ask someone to put out your trash containers on pickup days and return them afterward
Show you have security with signs and alert your security company you'll be gone, then make sure doors and windows are all locked and alarms are set
Hold your mail or ask a friend to collect it and any papers or flyers left at your home
Lock jewelry and important documents in a fire and water-proof safe or safe deposit box
Move expensive items like computers away from the windows and hide them from plain sight
Don't leave a spare key outside, as it's likely to be easily found
Secure sliding doors with a metal or wood rod placed in the track
Unplug automatic garage door openers to prevent opening with a universal remote
Replace old or hollow doors with solid ones and good locks to deter break-ins
Ask a trusted neighbor or friend to keep an eye on your home and leave a contact number
Remember, don't advertise that you'll be away. Never post your trip on social networks until you're back home and don't say you're away on voice or email messages. By taking these simple precautions, you can help keep your home safe and your holidays carefree.
Of course, despite taking precautions, things can still happen while you're away, and it's important to be prepared if they do. Make an inventory of everything in your home and take pictures of it all before you leave. Arrange to review your homeowners insurance policy with a trusted agent to ensure you have adequate coverage. Even if you rent, your agent can help you with a renters insurance policy to help protect you from losses.
For additional help with your homeowner insurance policy or renters insurance policy needs, contact Pettineo Insurance Agency today at (954) 493-9424 or visit www.pettineo.com for a free quote.
Pettineo Insurance Agency Inc. provides homeowners and renters insurance coverage in Fort Lauderdale, Lauderdale-By-The-Sea, North Lauderdale, Pompano Beach, Oakland Park, Boca Raton, Deerfield Beach, Hollywood, Sunrise, Coral Springs, Pembroke Pines, Sunrise, Tamarac, Plantation, Lighthouse Point and all of Florida. As an independent agent we represent many top rated companies in both the personal and commercial lines. We place your policy with the company offering the best coverage at a reasonable price. We offer a complete line of personal, commercial, life and health insurance products, designed exclusively for your insurance needs. Serving South Florida for almost 30 years, Pettineo Insurance offers the highly personalized service and stability that you should expect from your insurance agent.